UACDDDD continues to support village communities.
The UACDDDD has supported women's and youth groups in the San area in their efforts to claim the 15% of developed land from the Office, as part of the land security program in Mali supported by the German NGO Pain Pour le Monde (PPLM).
This activity took place on Tuesday August 29, 2023. It brought together women and young people from the communes of Djéguèna and N'goa. The training was divided into 3 sessions
learn about women's land rights under the French Agricultural Orientation Law, the Agricultural Land Policy and the Agricultural Land Law and its implementing decree.
getting involved in implementation
Defend your rights in various community and institutional bodies
The exchanges were fruitful and helped strengthen the women's capacity to deal with these laws.
Long live women in the informal sector! Together for Law and Justice!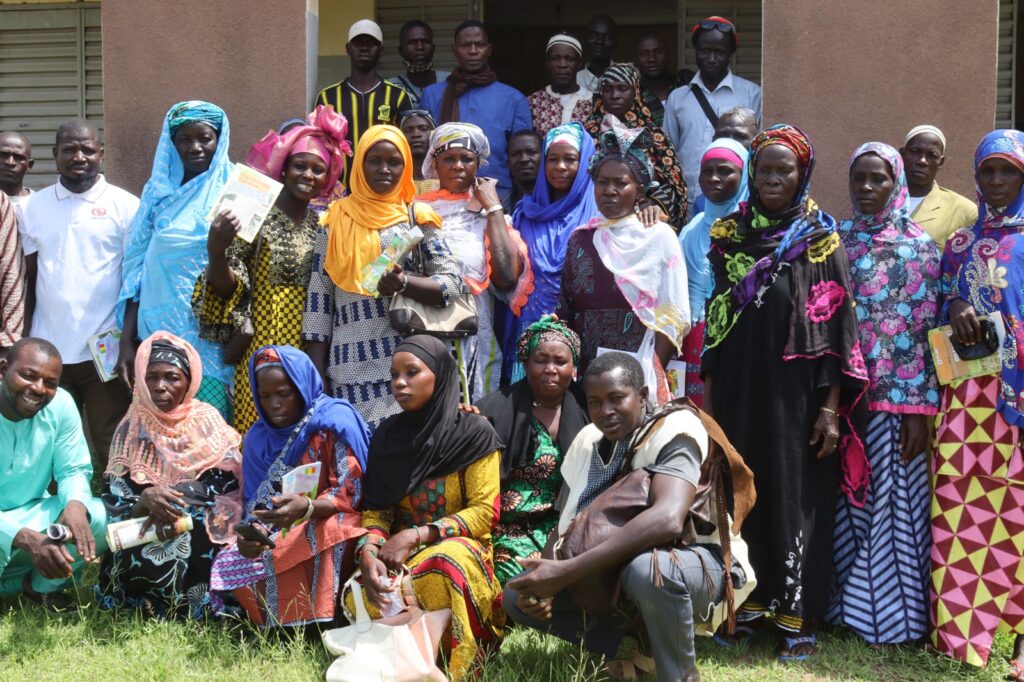 For a better understanding of the law on agricultural land tenure, the UACDDDD organized on Wednesday August 30, 2023 in the meeting room of the rural commune of Dougabougou the village assembly around the presentation of the said law and the interactive process of setting up COFOV in 10 steps by the UACDDDD, placed within the framework of the project Support for securing land and forest tenure of communities by the village land commission in Mali supported by Tenure Foncière. The meeting brought together village chiefs or their representatives from the 8 villages in the commune of La Dite, plus women's and youth representatives. The discussions enabled participants to deepen their knowledge of the law and to sign up to the project to secure their agricultural land through the COFOVs.