IN THE FIGHT FOR THEIR TERRITORY: THE QUILOMBOLA YOUTH OF BOA HORA 3| MARMORA RESIST!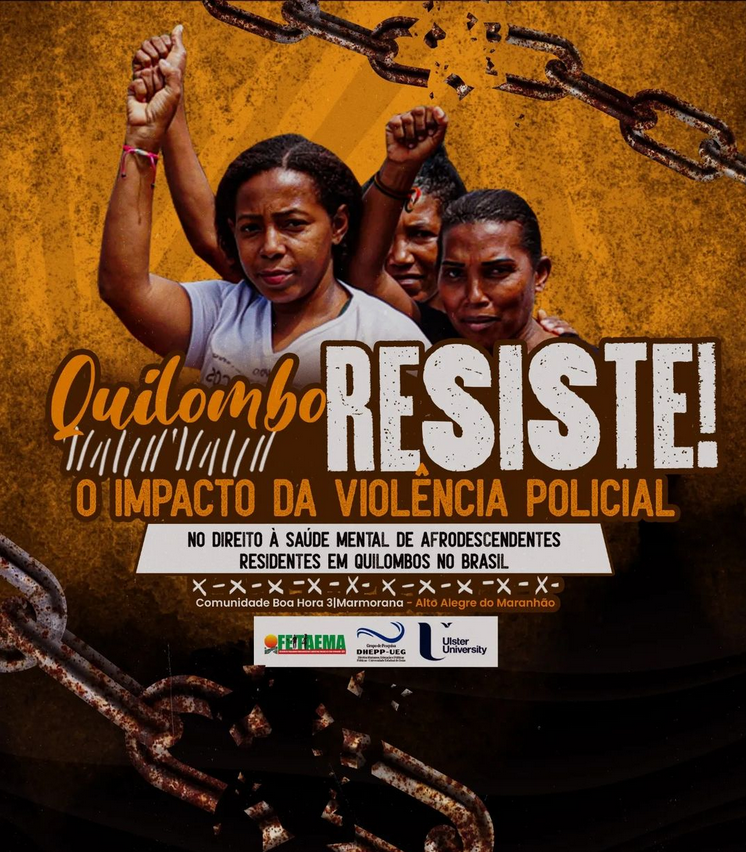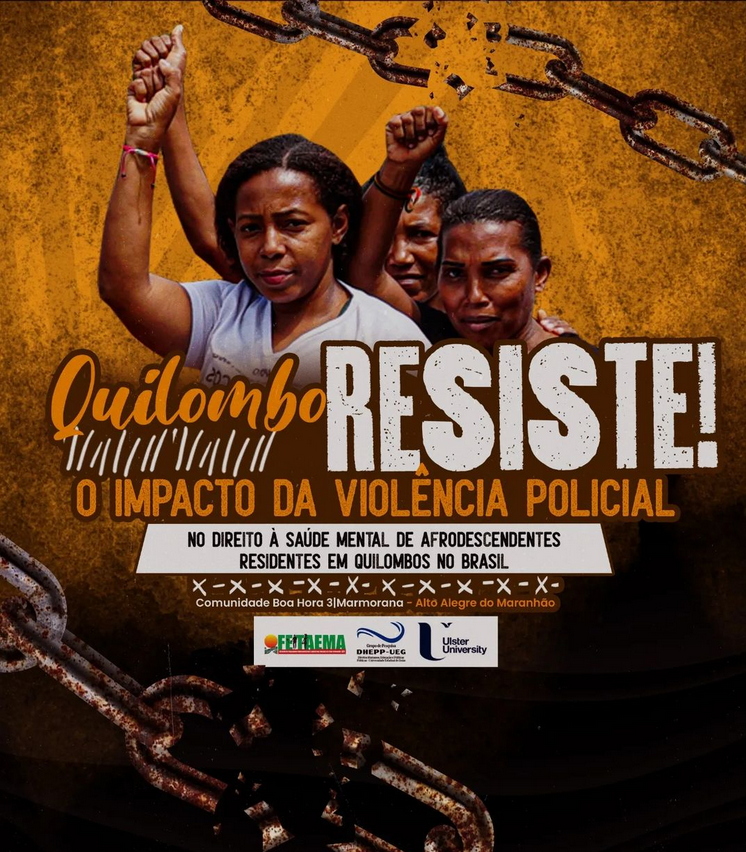 The latest data from the Brazilian Public Security Yearbook, produced by the Brazilian Public Security Forum, indicate that Brazil recorded 47,508 intentional violent deaths in 2022, with a rate of 23.4 cases per 100,000 inhabitants. Regarding the ethnic-racial profile of the victims, 76.5% of the dead were black (Afro-descendants).
The document also shows that 83% of those killed by the police in 2022 in Brazil were black (Afro-descendants) and 76% were between 12 and 29 years old (young people). The black population (of African descent) is also the main victim of police interventions, corresponding to 83.1%.
"Here in the Boa Hora 3|Marmorana quilombo, we don't have policing…
https://quilomboresiste.org/en-us/2023/07/26/in-the-fight-for-their-territory-the-quilombola-youth-of-boa-hora-3-marmora-resist/
Website https://quilomboresiste.org/
Instagram https://www.instagram.com/quilomboresiste2023/
Twitter https://twitter.com/QuilomboResiste
In Brazil, a quilombo refers to the community formed by runaway slaves in remote areas. The term refers to the same reality as the palenques of the Hispanic world. The origins of the Brazilian people are closely linked to the slave trade.