We, farmers' organisations and associations for the defence of the commons that organise the forum of struggles for land, have been denouncing for decades the disastrous transformation of agri-food systems and its effects on the inhabitants of cities and the countryside, biodiversity and the climate.
We stand against the destruction of the pillars of our common world, namely peasants and fishing, pastoral and forestry communities and indigenous peoples.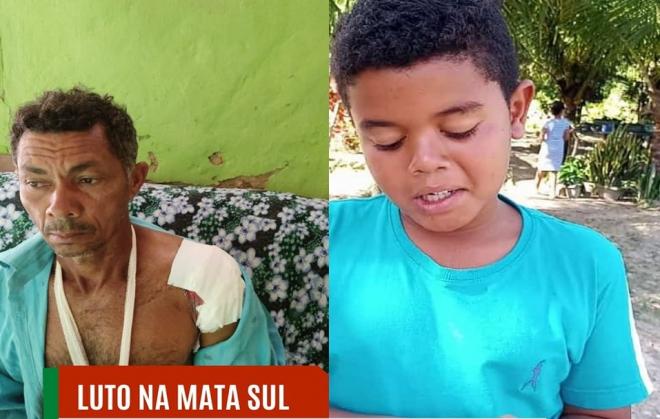 Ongoing struggles
Mourning in the struggling community of Engenho Roncadorzinho
An attack took place in the village on the night of 10 February 2022, which resulted in the death of a 9-year-old child, the son of a senior community leader and president of the local family farmers' association.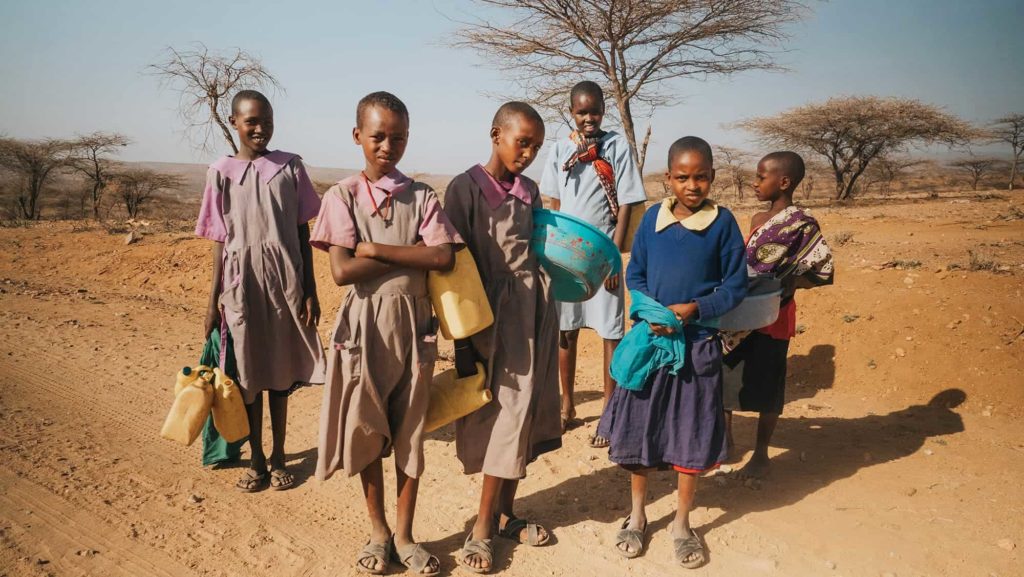 Online forum
Land struggles: from grassroots mobilisation to legal victories, what strategies?
The launch conference for this theme will take place on 17 March at 14:00 (Paris time, GMT+1)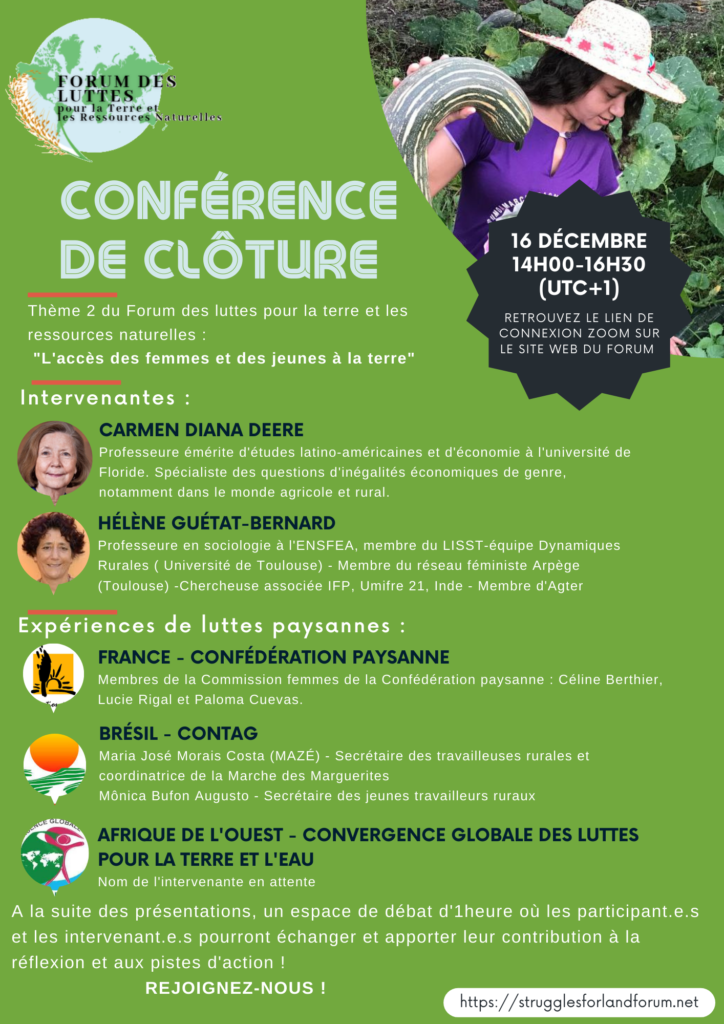 The closing conference of Discussion 2 of the Forum took place on 16 December.
This conference was an opportunity for rich exchanges between women farmers from all over the world.
A summary of this discussion will soon be available here. In the meantime, you can continue to share your experiences of struggles, and discuss solutions to promote and improve women's and young people's access to land on the online discussion space.
To watch the closing conference in French or Portuguese, follow the links (soon available in English and Spanish):
We are organising 5 thematic online exchanges of one month each, starting in June 2021 : Women and youth access to land, Landlessness and the Commons, Community governance of land, Agrarian reform, From local struggles to building effective regulations at the supranational level.
---
For more information on issues related to women and youth access to land:
The online discussions around theme 2 are open. To contribute to the reflection, exchanges and proposals around this theme:
Discover our series of video testimonies,
of women and young farmers in struggle
on our Youtube channel.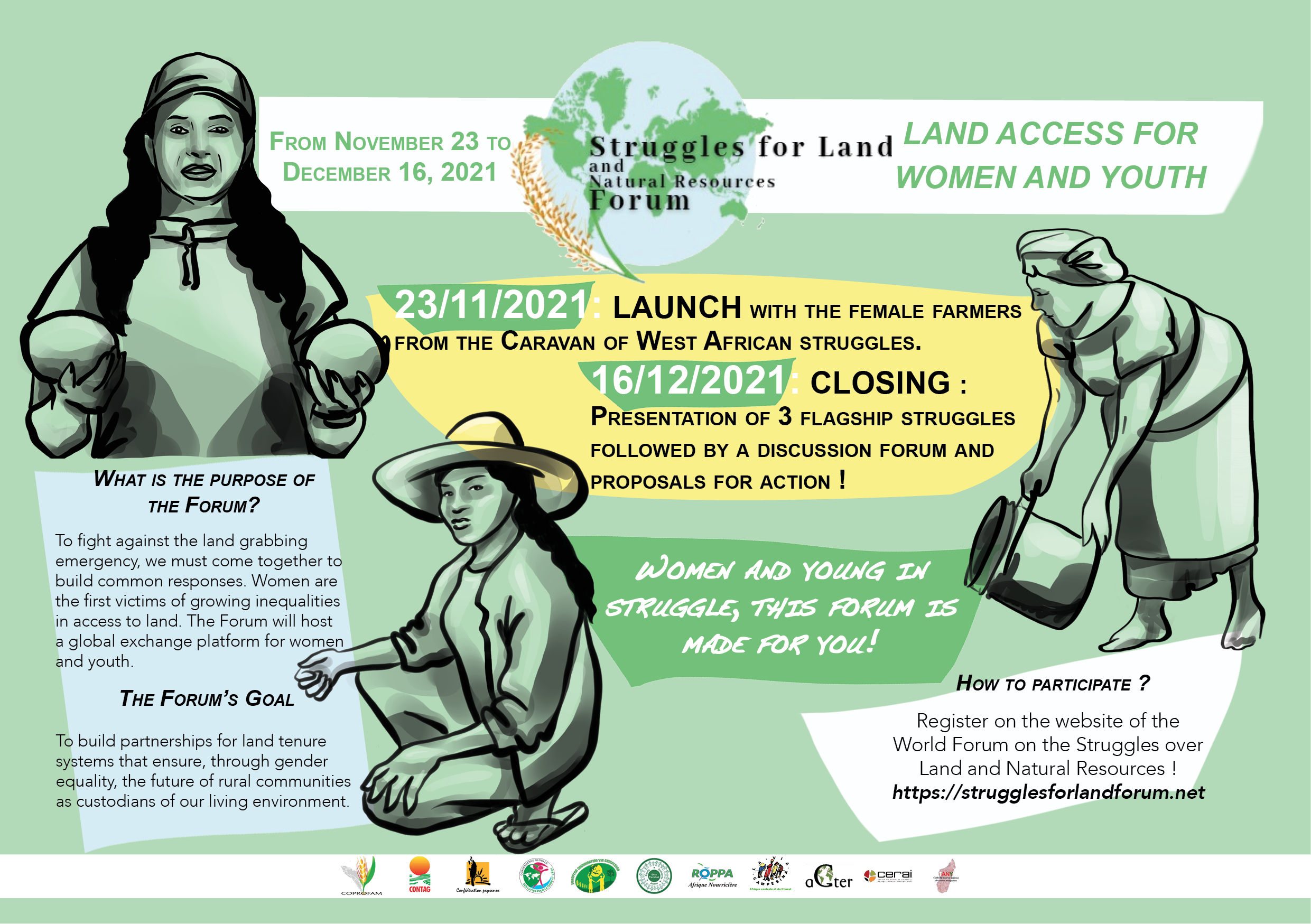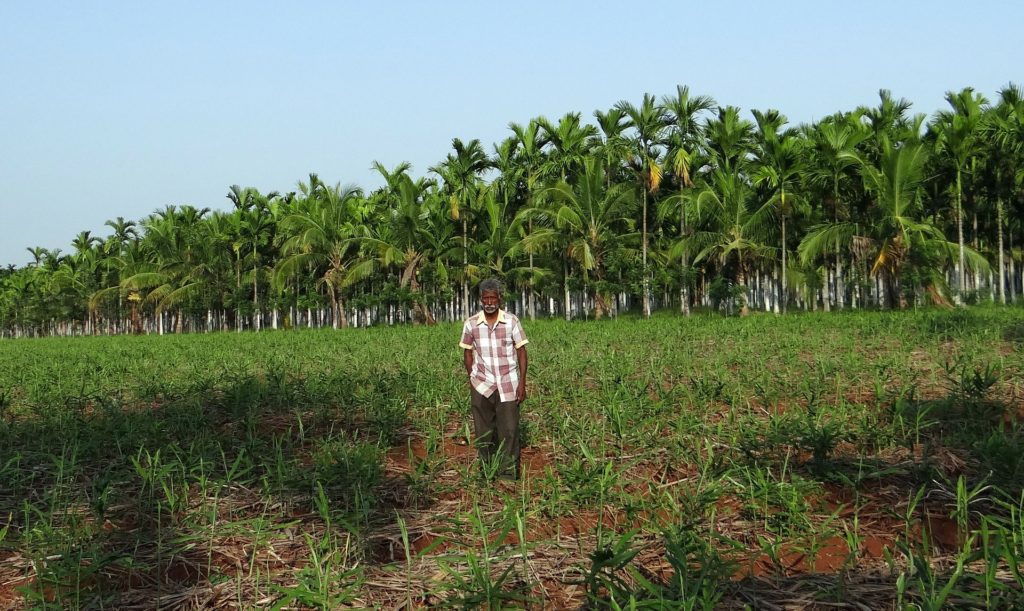 The aim of this forum is to contribute to citizen mobilisation and alliances from the cities to the countryside to strengthen struggles through the exchange of experiences.
Public policies and regulations must be changed to stop land grabbing and to base the future on peasant and community uses of natural resources!
WHETHER YOU ARE ALREADY INVOLVED IN A STRUGGLE OR WANT TO START ACTING, JOIN US AND SHARE OUR EXPERIENCES AND PROPOSALS FOR ACTION FOR A LIVING WORLD!

The organisers :
Create your account now to attend or participate in the online forum: